---
Explore Table Rock Lake On The Three Bridges Loop
What you'll find along this ride map route:
FEATURED LISTINGS
---
|| RESTAURANTS ||

|| THINGS TO DO ||

|| LODGING ||

|| SERVICES ||
---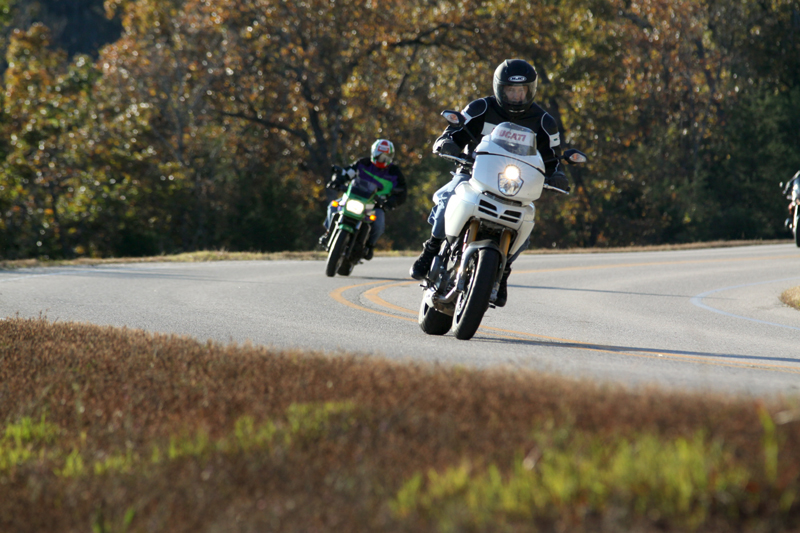 Good Eats Along The Way | (Return to menu of Featured Listings)
The Throttle Down Tavern -- Kimberling City, MO You can find good eats and adult beverages at The Throttle Down Tavern when you are following the Table Rock Lake/Three Bridges Loop. Better yet, you can put your kickstand down and stay with them at Cruise Inn in Kimberling City. Click here to learn more about why the Throttle Down Tavern is a great spot to stop for good eats and a cold adult beverage on a hot summer day...
Blue Eye Burgers Blue Eye, MO. At the junction of MO Hwy 86 and Hwy 13. 417-779-1146. Plenty of level bike parking. Dine-in or take-out menu. Open Tues.-Sat. 10:30am-7pm. Closed Sun & Mon.
Ozark Mountain Pizza -- Branson West, MO Delicious pizza, subs, pasta and more. Located next to Stonebridge Welcome Center on Hwy 76, in Branson West. Delivery, carryout or dine-in. 417-386-4210. Open 7 days a week.

Fun Things To Do Along This Route | (Return to menu of Featured Listings)
CRUISE INN CELEBRATES ANNUAL 'BIKES, BABES AND BEER' IN SEPTEMBER Bikes, Blues & BBQ is having a big influence even up in Missouri! Make plans for "Bikes, Babes & Beer" at Cruise Inn & Throttle Down Tavern, Kimberling City, MO Enjoy a pit stop at this great venue, where everyone's invited to stop by for fun, live music, cold beer and delicious food from local vendors, or simply chill downstairs in Throttle Down. They are located just a couple miles south of the Kimberling City Bridge on MO Hwy 13. Hours run from noon to night; this is a great place to meet up with friends away from the BB & BBQ crowds yet still be close enough to the action to cruise down to Fayetteville in no time. Enjoy the best view in southwest Missouri of the beautiful Table Rock Lake from Cruise Inn's back deck, especially at sunset. Call for more details: (417) 779-4158. Also, visit their website: www.Cruise-Inns.com for more detail about one of the finest motorcycle-friendly places to stay in the Ozarks!

Good Places to Stay In The Area | (Return to menu of Featured Listings)

Cruise Inn & Throttle Down Tavern Biker-Friendly lodging, beautiful lake views off balcony of every room, biker-themed rooms. Pool, adult beverages and delicious food served in Throttle Down Tavern. Right on Hwy 13, easy access, great atmosphere, great rates. Check out their website: www.cruise-inns.com. To book a reservation call: 417-779-4158.

Services & Shopping Along This Ride | (Return to menu of Featured Listings)