Please visit our page sponsor
David Bell's CTO Anthology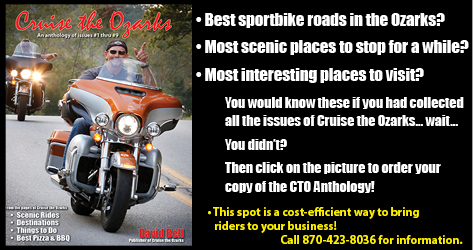 Ride Synopsis & Highlights:
When riding out west a few years ago, between Dulce and Farmington, New Mexico I found a flag that had broken off a bike. It was beside the road in the high desert and I couldn't let it stay there. I picked it up and took a picture of it, to honor what it stands for. And the riders of the Patriot Guard have that same respect for country, flag and those who fight and die for it. Here is an essay by guard member Keith Gray.