---
The Push Mountain Loop
Want to sponsor this page?
Email us today to claim this high-traffic ad spot!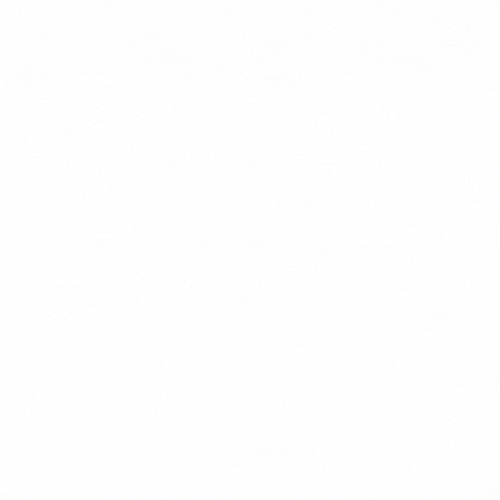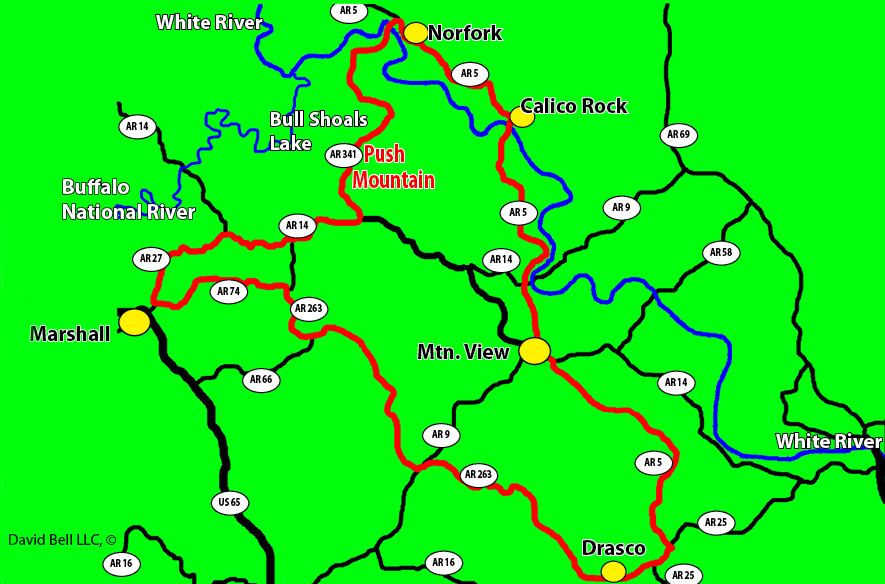 Ride Synopsis & Highlights:
Way back in the golden years of baseball, from the early '20s to the '40s, every little town had its baseball team, amateurs who played for the love of the game. Drasco, Arkansas had it's hometown team... the Dragons. The roads on this ride are all outstanding and very Tail of the Dragonesque. There are knee-dragging curves and beautiful scenery enough to satisfy every riding style. You will cross the White and Norfork Rivers, pass by the historic Wolf House (in Norfork) and find a great riders' destination in Drasco. East Calico Rock, a ghost town within a town. The old town was abandoned decades ago. You will ride through the Folk Music Capital of the World, Mountain View, and have the opportunity to visit Blanchard Springs Cavern and the Ozark Folk Center State Park. This is a don't miss ride on several fronts. And Push Mountain attracts riders from all across the area. After all, the locals know the best roads.

The heart of this loop out of Mountain View is the Push Mountain road, AR 341. It is a curvy and winding romp through the Ozarks. Riders come from all over to tackle the Push Mountain challenge. It's a favorite with local riders across the area. It will become one of your favorites, too.